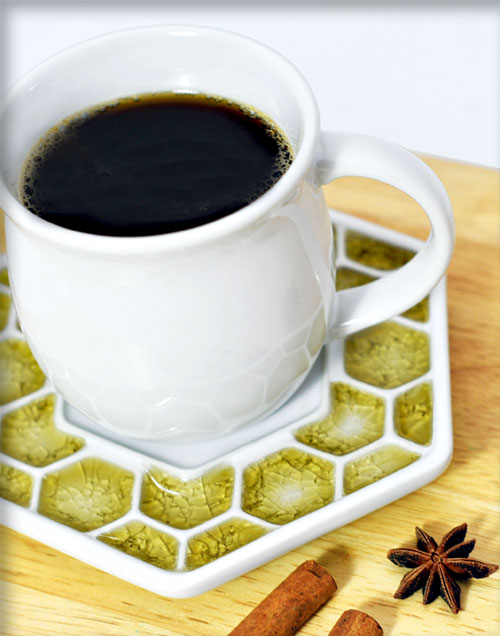 Chengteh Chinaware (Thailand) Co.,Ltd. had established since 1968 at Taiwan. After 20 years in business, She had faced the serious currency appreciation problem and labor shortage problem. Therefore, the management had decided to move to Thailand and looking for her re-born. At the year of 1988 Chengteh Chinaware (Thailand) Co.,Ltd. has started the production located in Bangpong, Rachburi.
The joint venture of Thai & Taiwan has made this new company a new life. The turn over of this company has growing every year.
CONTACT INFORMATION
Office Address
503 K.S.L Tower 19Th   Fl, Sriayudhya Rd. Bangkok 10400 Thailand.
Tel. (662)642-6180 - 8  Fax: (662)642-6189; (662)642-6190
email:  This email address is being protected from spambots. You need JavaScript enabled to view it.  ; This email address is being protected from spambots. You need JavaScript enabled to view it. 
Homepage Links
www.ceramic-chengteh.com
PERSONS TO CONTACT
Mr. Tseng Chien Po Managing Director
Mr. Kan Wei Tseng (Ken) Assistant Managing Director - Sales & Marketing
Ms.Saowanee Prakunhungsit Senior Sales Manager - Sales & Marketing
FACTORY INFORMATION
Land: 71,000 Sq.Meters (16.8 Acres)
Building: 34,000 Sq.Meters (7.5 Acres)
Employee: 1,700 Persons
Major Items:
Stoneware:Mugs, beer steins, vases, decanters, teapots, cup/saucer, canisters, bakeware, bathroom accessories, votives, picture frames, planters, cookie jars.